Our overall mission is simple:
To improve healthcare quality through patient-centered, provider-focused solutions that enhance the patient's quality of life.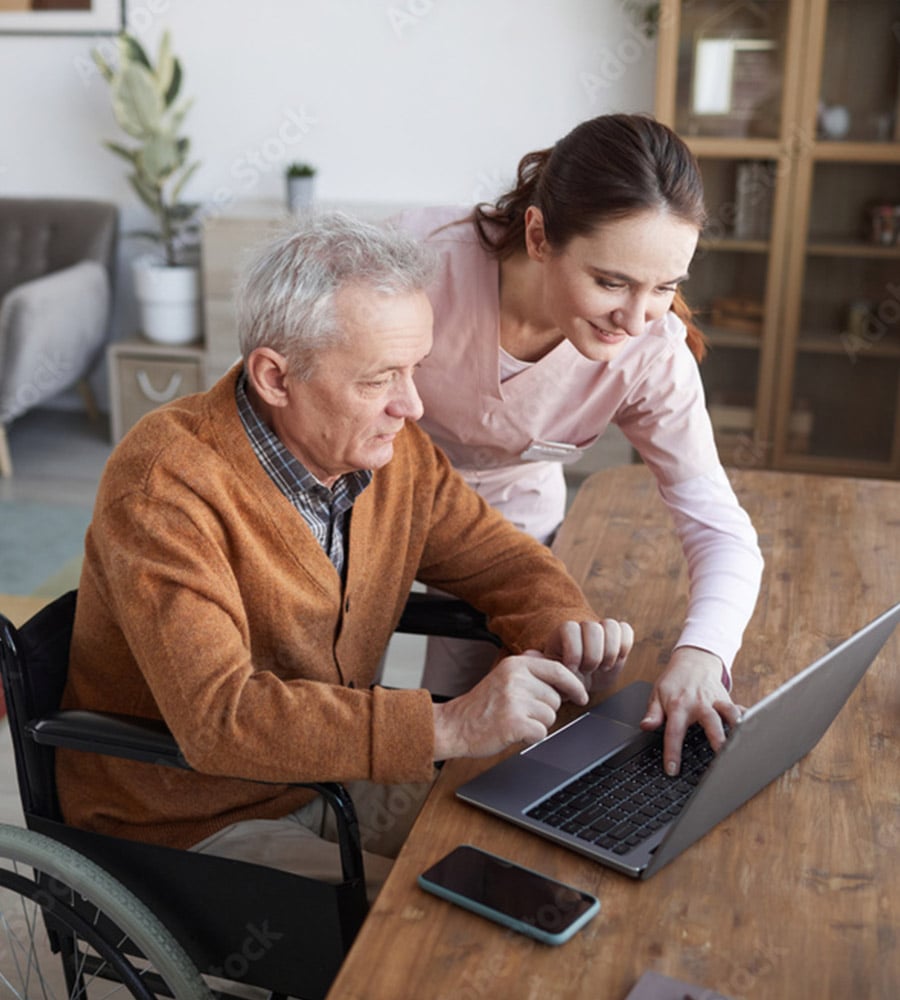 Qsource delivers on its mission by leading organizations through

Quality Improvement

and Quality Assurance

processes and services.

These two tenets of our services enhance the quality of life, experiences, productivity, and outcomes of care—while also enriching the lives of the people working in healthcare.
We are a principled and purpose-driven organization.
We strive to make a difference in all of our interactions.
We make healthcare better.
We improve the quality of life for all healthcare customers.
Qsource, a 501(c)(3) nonprofit organization based in Tennessee, works with healthcare providers, partners, patients, and other stakeholders to continually improve healthcare quality and ensure providers meet regulatory requirements.