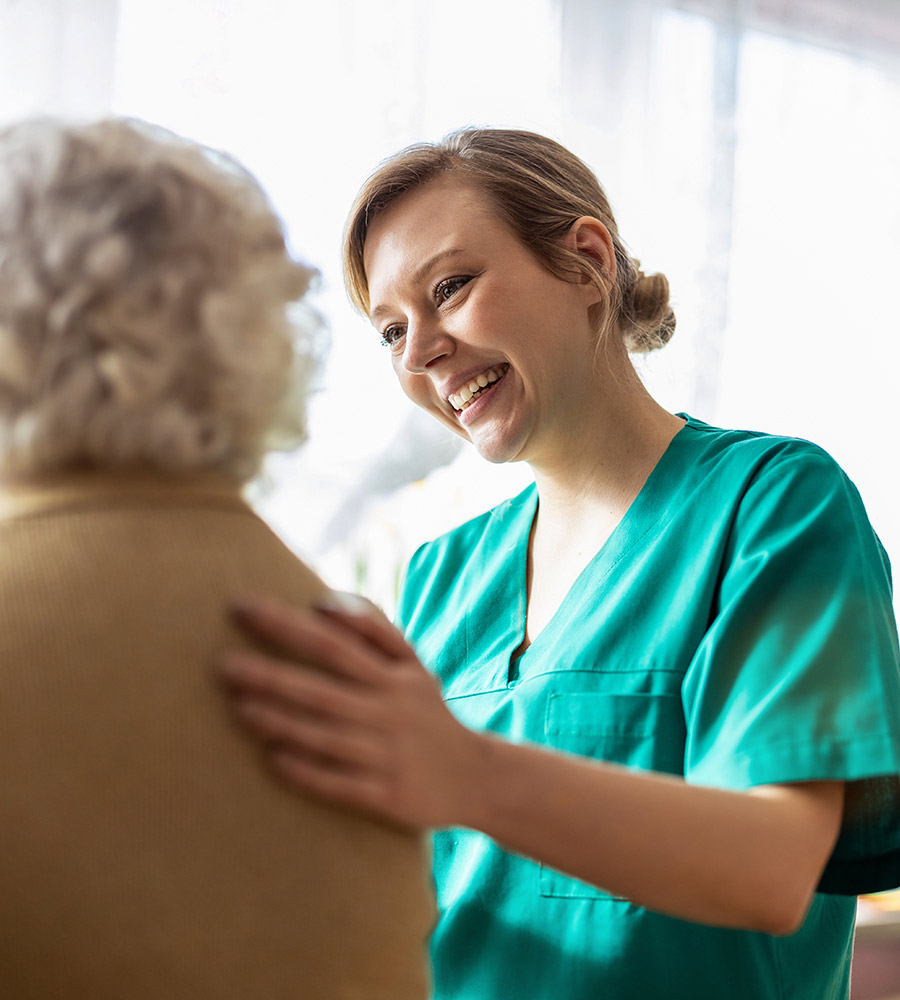 Qsource deploys a team within 24-48 hours to implement a plan to remedy Immediate Jeopardy citations.
We implement our proven model of current state assessment, immediate remediations, systems review, root cause analysis, and sustainment interventions to assure compliance is achieved.
Through its hands-on processes, Qsource offers:
Systems Review
Plan of Correction Development
Immediate Interventions
Competency-Based Trainings
Policy and Procedure Optimization
Sustainment and Audit System
Representation with SSA and CMS
Connect With
Qsource

To Immediately Remedy Your IJ's

When an organization receives Immediate Jeopardy from CMS for concerns related to the Medicare Conditions of Participation (CoPs) and alleged patient safety concerns, several action steps must take place to rectify the situation and ensure that the organization is able to maintain their Medicare Provider status. Qsource walks your facility through the end-to-end process from IJ citation to accepted POC and IJ cleared. Every day counts and we can deploy a team within 24-48 hours upon notification.