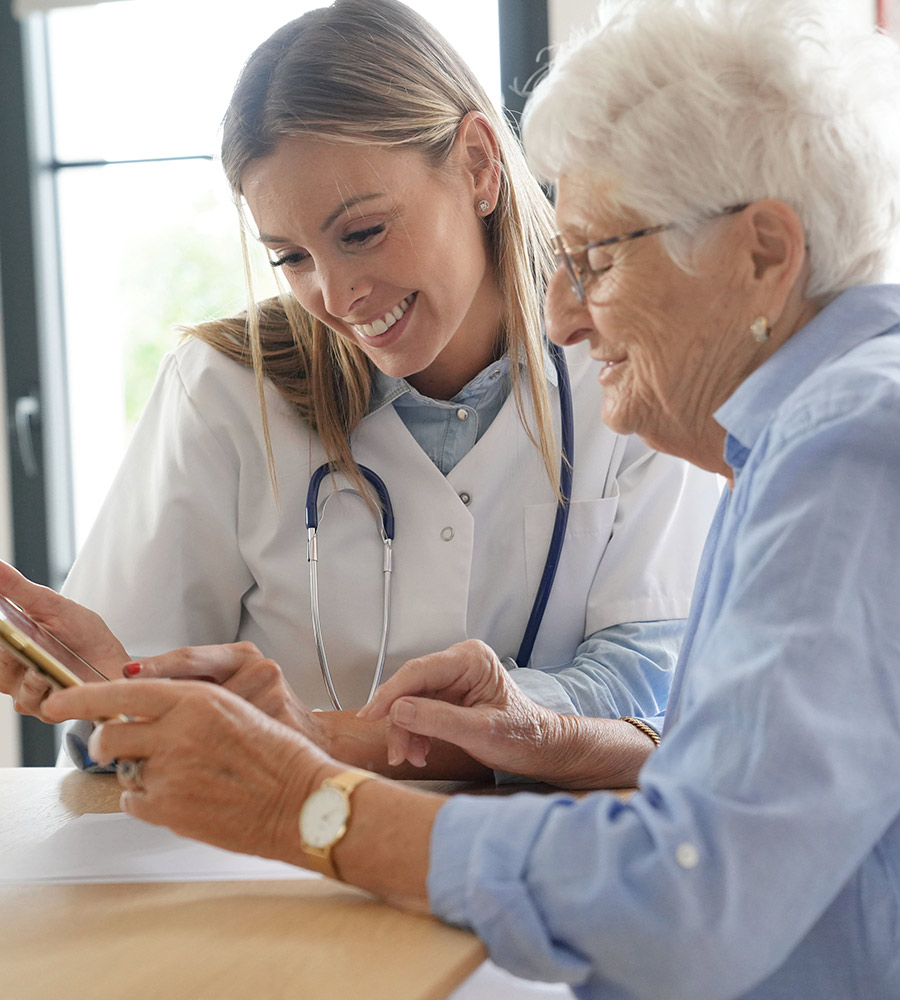 Let Qsource be your easy button for ensuring optimal reimbursement, accurate quality measures and best coding practices.
Qsource's NAC Consultants hold a primary professional license as registered nurses, are AAPACN RAC-CT certified, and have extensive experience with the Resident Assessment Instrument (RAI).
We partner with facilities in the pursuit of excellence to develop and implement clinical programs related to the RAI. We've spent more than two decades working with LTC to address MDS requirements and processes.
Minimum Data Set (MDS) Improvement Services Include:
Develop the resident assessment instrument process in accordance with Federal and State requirements including certification/recertification documentation.

Implement a clinical documentation improvement program
Assess and implement tools to enhance clinical reimbursement
Validate RUG and PDPM classifications
Monitor, identify and improve fluctuations in coding

Implement best practice programs that impact the RAI such as;

PPS | QM | Casemix
Medicare/Medicaid guidelines

Evaluate and document Medicare Part A Resident's needs through qualifying period
Systems and processes evaluation and optimization
Standard reporting for MDS assessments, risks and mitigation plans
Provide recommendations for PIP projects
Provide MDS training to ensure sustainability