To drive change and position your healthcare institution for success, it's essential to have a strategy to help gain trust and compliance, as well as innovate clinical practices and financial performance while maximizing efficiency.
The Qsource team of clinical and quality improvement consultants assist in strengthening your existing clinical programs by developing protocols and establishing policies and procedures within your facility. This ensures the highest quality of individualized care and service for your patients and residents.
Our Approach to Clinical Consulting
To be in a position of success in this industry, you need enhanced clinical performance, improved case management, and elevated quality and case coordination. Qsource leverages data information through a collaborative approach, finding areas of improvement that's manifested in:
Enhanced margin performance
Improved utilization, variation and total cost of care
Improved quality, patient satisfaction, and safety
Optimized patient flow
Elevated patient throughput, reduced length of stay, and improved bed management
Enhanced departmental efficiencies
Optimized operating process, emergency room and laboratory operations
Strengthened clinical care protocols, physician alignment, and other best practices
Sustained results
The Qsource process features an implementation of a strategic management style, along with learned methodologies and evidence-based best practices that are designed to assist organizations become more efficient, productive, and profitable.
In healthcare organizations, process improvement rightfully focuses on quality patient care while also working to improve these other factors.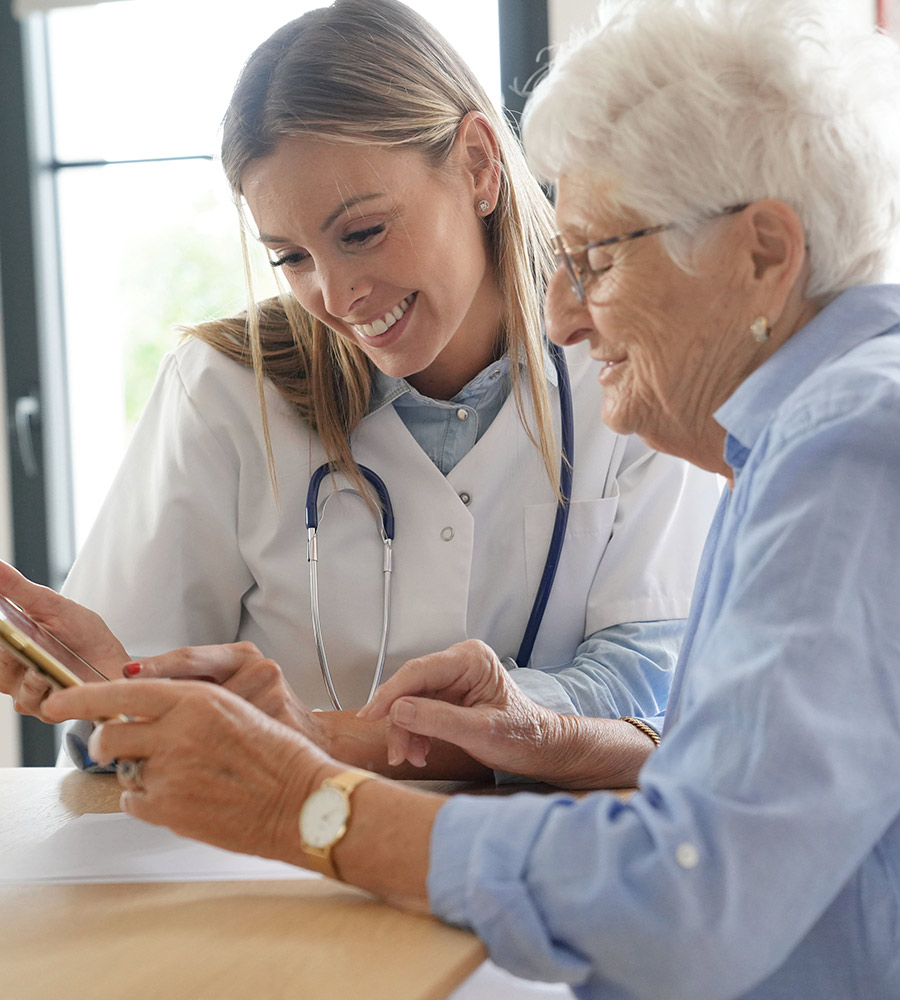 We will strengthen your organization and help you improve patient care with:
Clinical Workflow Redesign
Evidence-based Practices for Disease States
Revenue Optimization
Revenue Cycle Management
EMR Workflow Customization