Qsource works with your staff to develop audit tools and act as the chair at Quality Assurance meetings, leveraging our extensive Quality Assurance and Quality Improvement experience.
What's more, we help with monitoring newly implemented QAPI programs to ensure they are fully engaged and working as intended by the development team.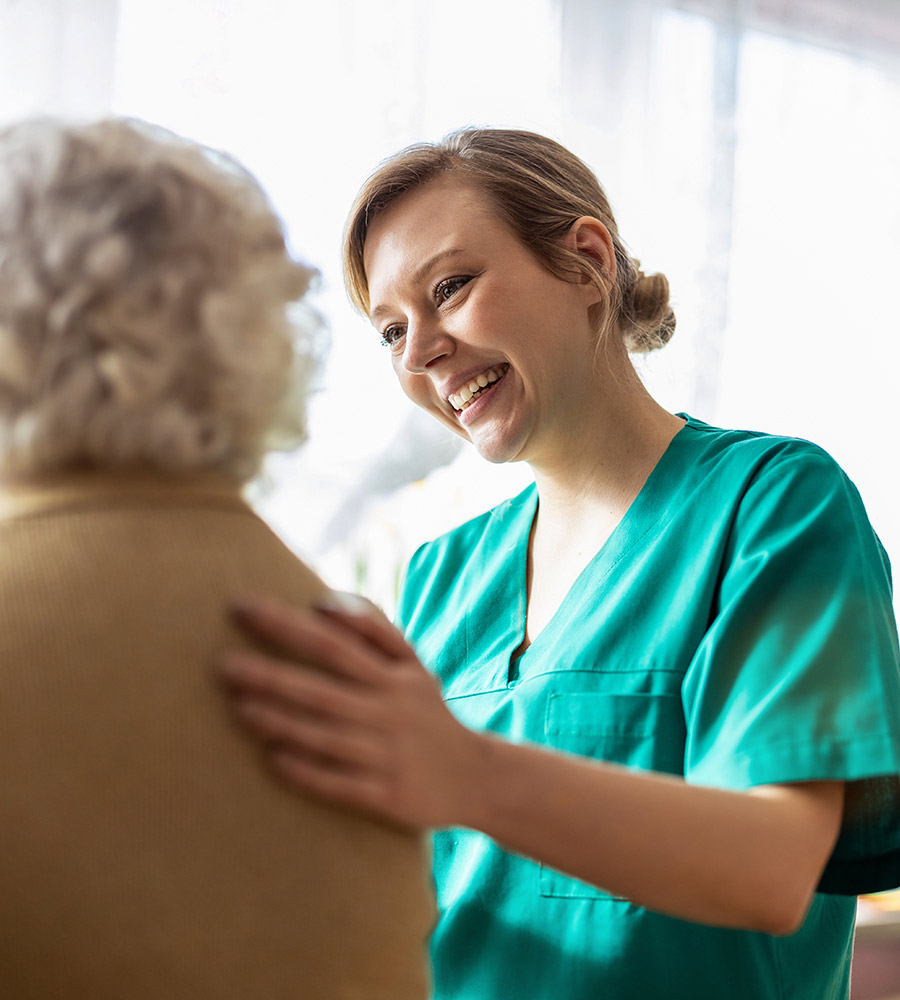 These programs include (but are not limited to):
Infection Control
Skin Care/ Pressure Ulcer Prevention and Care
Restorative Nursing Program
Risk Management
Quality and Performance Improvement
Electronic Medical Records (EMR)
Collaborate With
Qsource
A fully functional and compliant healthcare organization doesn't miss a beat when it comes to Program Development. Qsource boasts a full complement of experts to set your team in motion and help you earn the trust of patients and approval from regulators.