Along the ever-evolving landscape of compliance, nursing homes and long-term care facilities are often blindsided by unexpected requirements and shifting standards.
That's why Survey Readiness is essential to any institution working within healthcare.
It is the only way to avoid tens of thousands of dollars worth of fines AND keep your doors open to patients.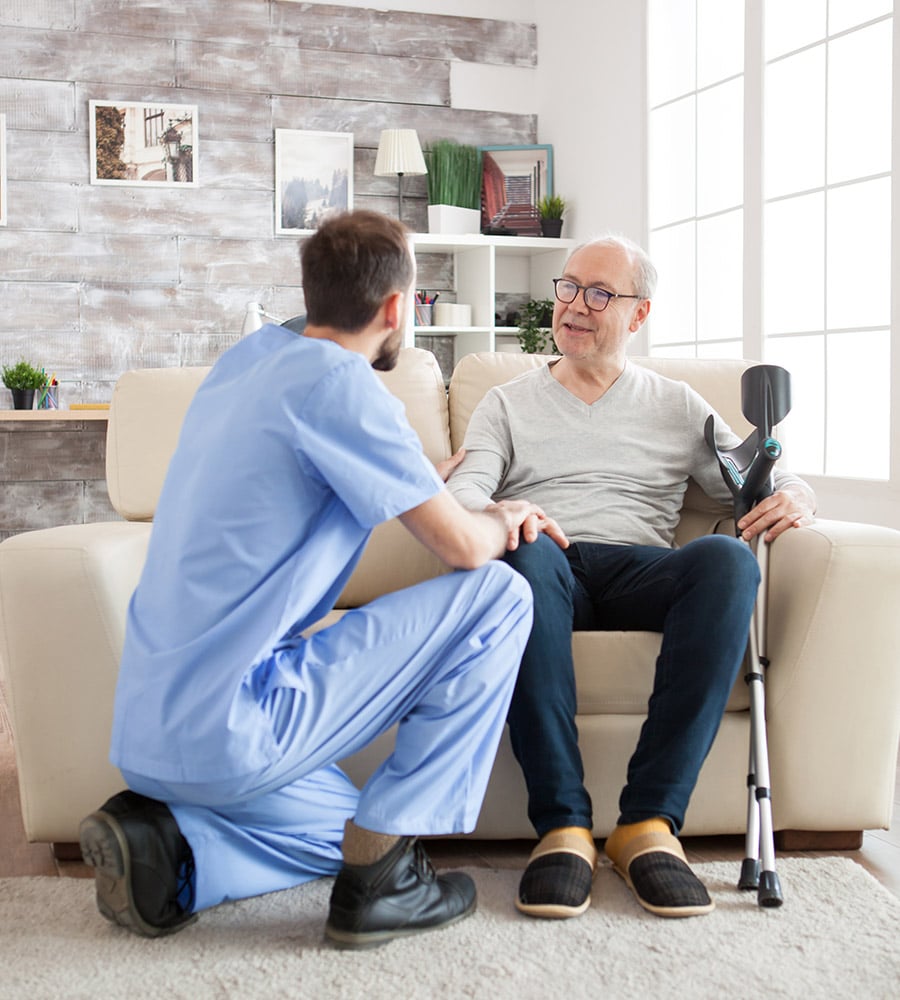 The Qsource Approach to
Survey Readiness
Our approach to Survey Readiness stems from our team's extensive experience in regulatory affairs. Incorporating proven methodologies, Qsource helps you build a comprehensive compliance foundation into your everyday operations.
Mock Surveys
We provide continuous compliance reviews through mock surveys. These exercises deliver ongoing assessment preparation, industry updates, and long-term strategy formation aiming for a successful survey outcome. Mock surveys work to solve problems before they occur—keeping you well prepared and ahead of the curve.
Continuous Accreditation Support
Accreditation is crucial for any healthcare institution to be in a position of helping an array of patient populations. Our Continuous Accreditation Support constitutes our effort to provide you with the tools you need to enjoy full accreditation in the eyes of state regulators.
Informal Dispute Resolution & Recovery
CMS—or various accreditors—will often confront healthcare organizations with a plan for correction to be carried out over a specified time period. In order to continue to provide care, you must respond rapidly with real solutions. Qsource has worked within the CMS realm for decades. As such, we ensure effective resolution plans to adverse decisions, while also guiding you through the CMS Systems Improvement Agreement (SIA) process.
Compliance Education & Training
Compliance areas change periodically, with standards and regulations going through continuous updates. This makes compliance incredibly challenging. Qsource can help you prepare for shifts in compliance by providing educational resources for all of your team members, forecasting areas of probable concern and zeroing in on your organization's likely weak spots.
Environment of Care (EOC) & Life Safety (LS) Reviews
EOC and LS reviews are often the most challenging portion of any survey result from a Joint Commission or the CMS. The requirements are often difficult to decipher, with details found in reference materials and multiple manuals. Our team of experts and compliance specialists know these materials inside and out—putting us in the unique position to provide a full clinical and environment of care preparation.