The Qsource process of Quality Improvement and Quality Assurance lead to a higher level of internal integrity—and this elevated structure is reflected to the public in the form of a better STAR Rating.
The Centers for Medicare & Medicaid Services (CMS) uses a five-star quality rating system to measure the experiences Medicare beneficiaries have with their health plan and health care system.
This CMS methodology ranks all nursing homes on a combination of more than 15 different metrics. Understanding how to improve your STAR Rating can be complicated—Qsource helps you understand where to focus your efforts.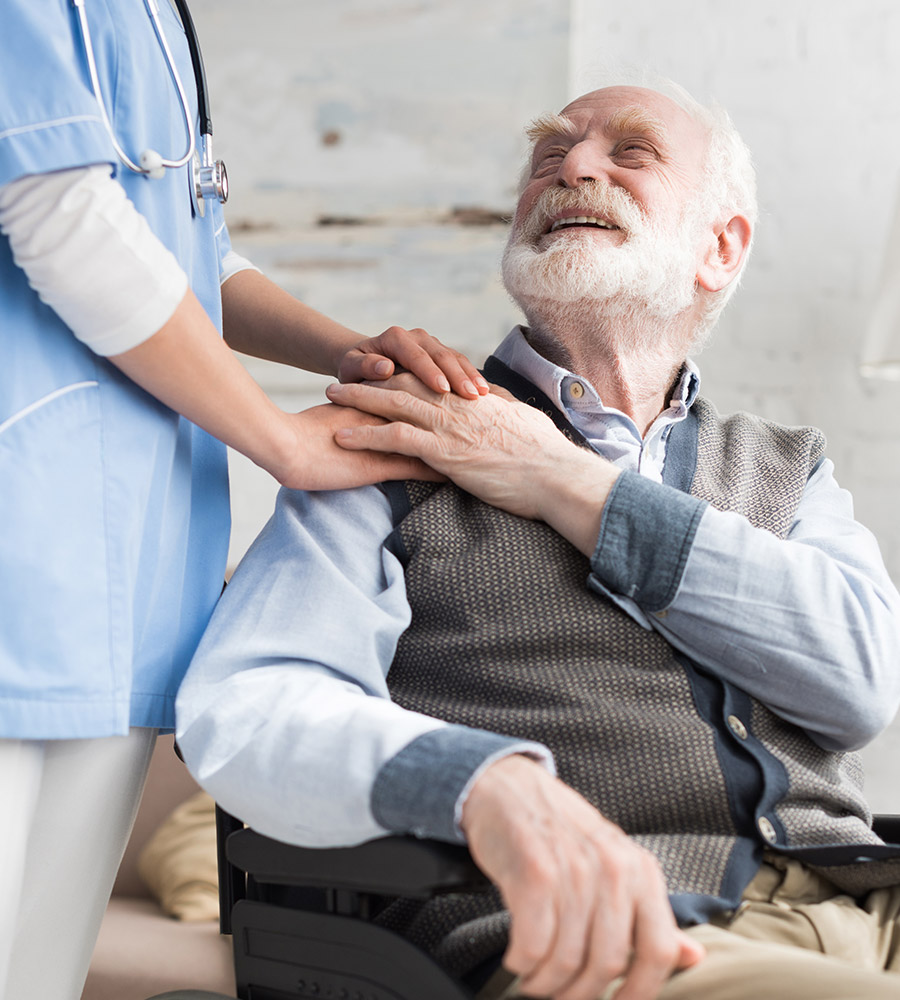 STAR Rating Explained
Known as STAR Rating, this CMS program rates healthcare providers in a number of settings on a scale from 1 to 5 stars, with five being the highest. STAR ratings are used by prospective customers to find the best facility for their needs. The rating system is also used by providers and feeder hospitals to decide which Skilled Nursing Facility (SNF) to refer their patients to, by payers to determine who can lower their total cost of care, and by lenders to decide on rates.
There are three main domains at play in STAR Improvement Ratings:
Health Inspections
Staffing
Quality Scores
How Qsource Improves Your STAR Rating to Maximize Your Reimbursement
Our experts examine your STAR ratings, as well as the data behind the ratings, and identify the areas that need improvement. The attention we provide works to improve your overall score. Additionally, our consulting services dig deep to improve your health inspection surveys, further boosting STAR ratings.
Deep analysis into data to identify main areas in need of improvement
Standardized remedies to improve quality measures
Processes to clean and validate data for submission
MDS services to improve staffing and quality scores