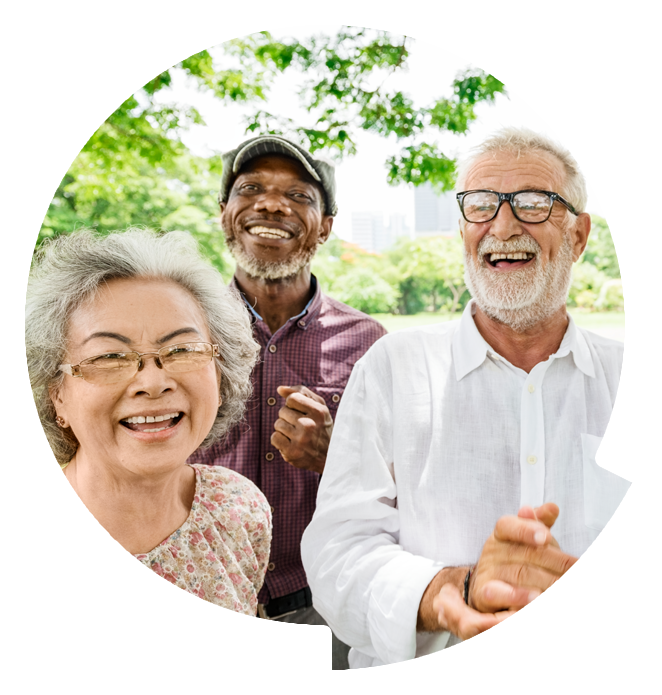 Our Impact
For five decades, Qsource has worked to improve the quality of healthcare delivered. Our quality improvement experts have impacted millions of people with Medicare and Medicaid by helping healthcare providers implement best practices. Our advisors and analysts have supported state governments as they navigate managed care. Our networks have improved the lives of dialysis patients and supported the facilities serving them.
History Worth Celebrating
Since 1973, our mission has always been to improve the quality of healthcare. We've expanded our reach from one state to 11 and increased our capacity to change healthcare for millions with additional services for managed care recipients and dialysis patients. View Qsource's History.