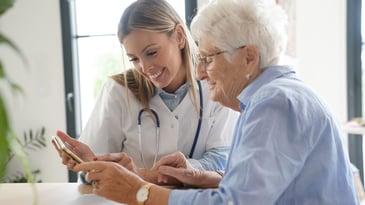 A CMS Immediate Jeopardy citation should be followed by swift action to mitigate the negative effects on your facility.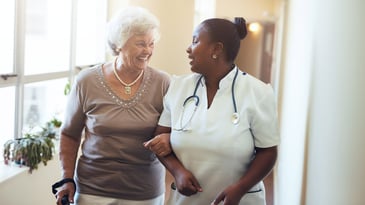 From staff education to risk assessment, there are ways you can decrease your chances of an Immediate Jeopardy ruling from CMS.
Subscribe to the Qsource Blog
Get emailed articles, guides, and updates.