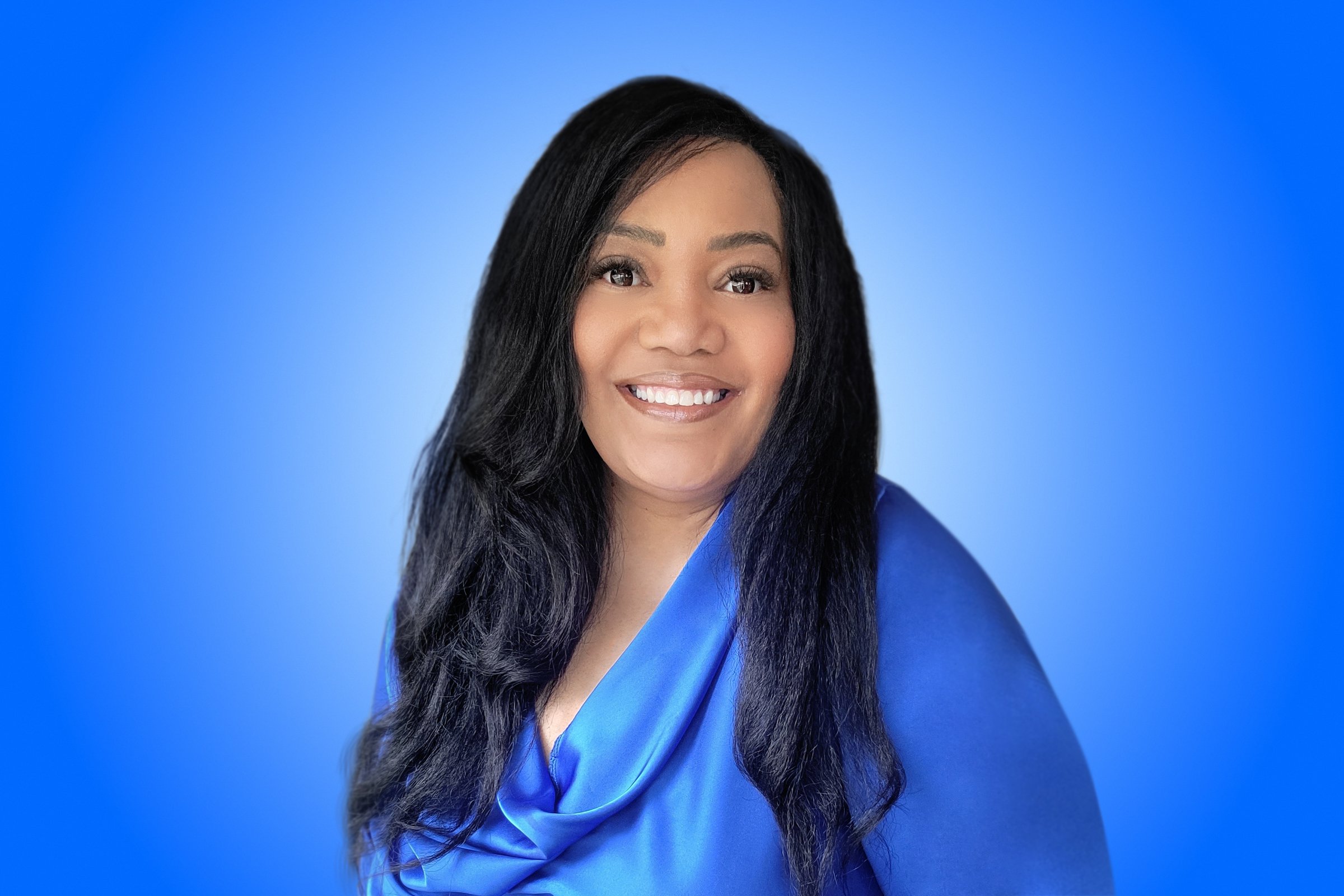 Denise Gee, MBA, B.Sc., DEI
Vice President, Human Resources & Compliance
Denise brings over 18 years of professional HR leadership experience in the healthcare, educational services, technology, and consumer product sectors to Qsource. Denise's healthcare experience includes memory care, senior living, hospital, and behavioral health environments. Her strengths include compliance, employee relations, performance, leadership development, talent acquisition, SOP development, and an innovative approach to leveraging technology to improve efficiencies and effectiveness.
Being an HR leader aligns with Denise's personal mission statement to compassionately deliver excellence in people services by helping others meet challenges, overcome obstacles, and grow to become the best version of themselves. She was chosen by NBCUniversal's MSNBC Know Your Value initiative to participate in the Human Performance Institute - Corporate Athlete Training, which teaches participants to maximize energy and improve well-being to fuel higher performance and inspire purposeful living. Denise summarizes what she loves about HR as "shaping engaging workplace cultures to support others in finding career success while helping organizations reach strategic goals".
She is the Chair of the National Association of Health Services Executives (NAHSE) Marketing and Communications Committee and a member of the Society of Human Resources Management (SHRM) and American College of Healthcare Executives (ACHE). She is DEI certified by the Human Resources Certification Institute (HRCI), a graduate of Florida State University's Jim Moran Institute for Global Entrepreneurship, and a SCORE Certified Small Business Mentor. She obtained her Master's degree in Business Administration from Purdue University where she graduated summa cum laude.
Back to Leadership