Ending the Stigma of Substance Use Disorder
Conversation, Opioids, Anti-Stigma
September 27, 2022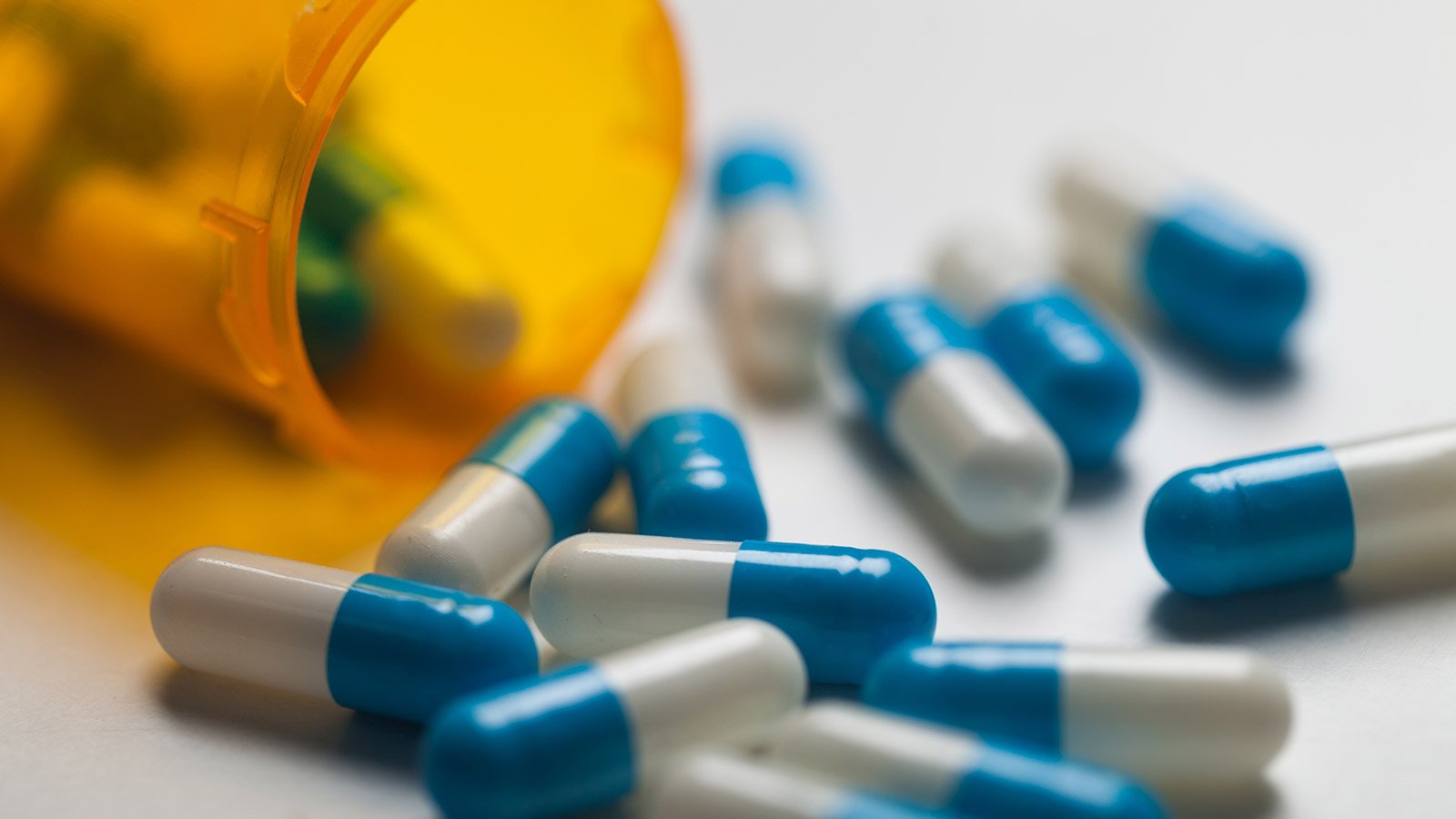 Over the past two years there has been a significant increase in substance use disorder and the need for support services.
In this episode, the Conversation will explore how addiction is a chronic relapsing disease of the brain, and as a community how we can be supportive of a person's journey in their recovery.
Quality Improvement Advisor, Angeleta Hendrickson leads a conversation with Dr. Ryan Sarver, a family physician who specializes in addiction medicine and medication assisted treatment for opiate use disorder.
Back to all Podcasts