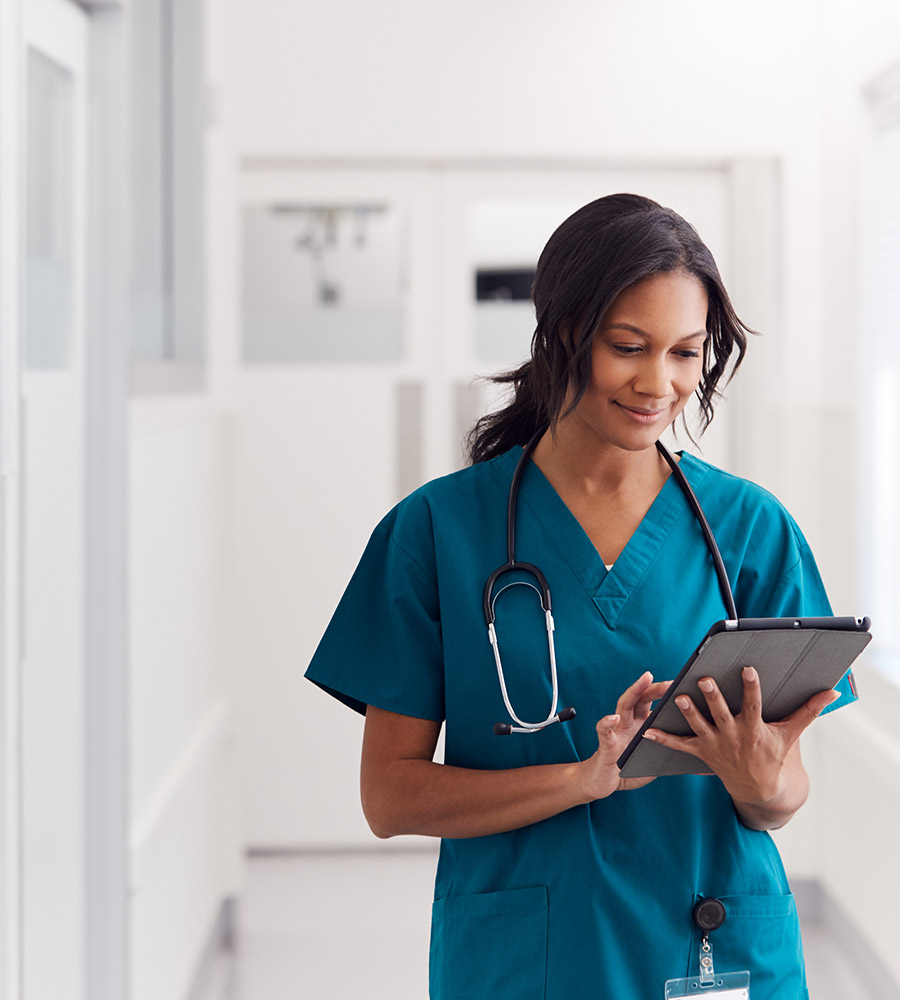 Qsource
Quality Assurance in Healthcare
Your facility needs access to activities and programs that promise improvement in quality of care. We lend our expertise to health care systems—assessing and evaluating quality, identifying obstacles to care delivery, designing approaches to overcome any problems, and following up to ensure the proper deployment of programs.
We design policies and procedures that promote the best possible patient outcomes. By working with Qsource, you'll achieve:
Compliance with state and federal regulations
Standardized policies and procedures
Adherence to governing body requirements
Development of internal strategies to support quality healthcare delivery
Achieve desired quality of community served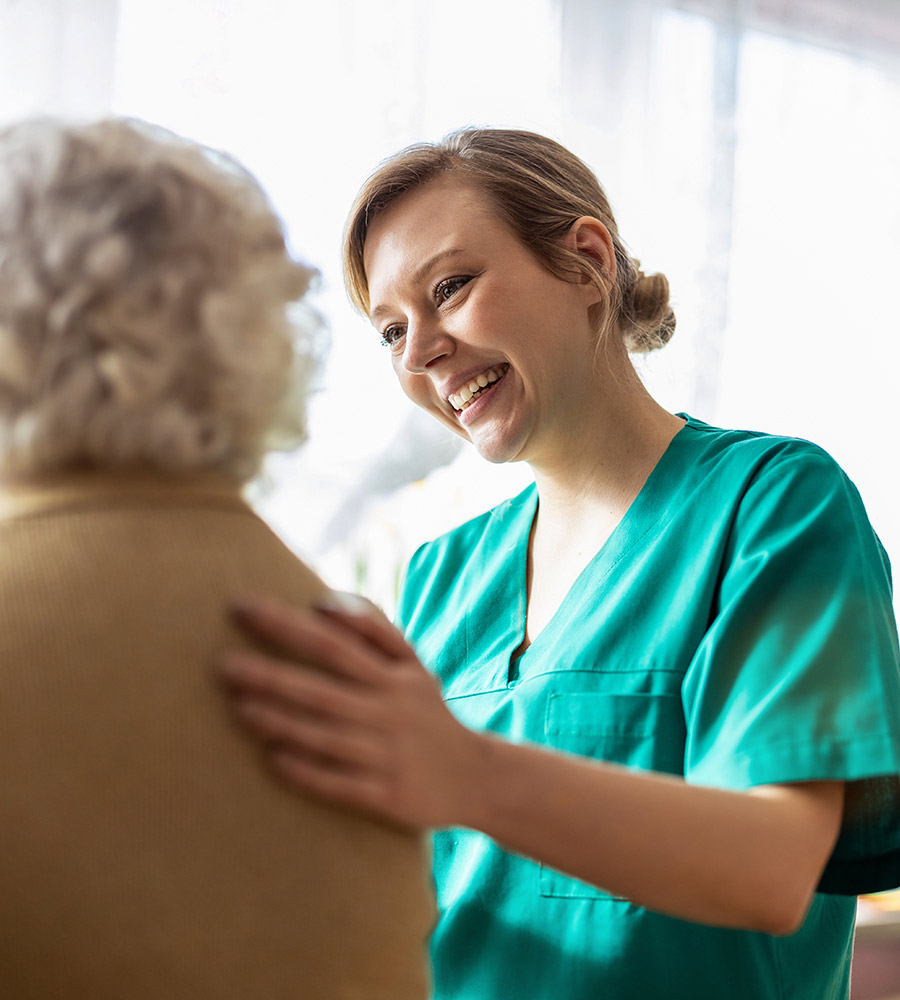 Qsource
Quality Assurance Teams & Programs
Quality Assurance mainly focuses on three areas: Structures, Processes, and Outcomes. These three areas are bolstered by the Qsource approach to Quality Assurance:
Data validation
Network strength and adequacy
Performance improvement program design and review
Regulatory compliance
Optimal reimbursement
Qsource's
EQRO

Division

Qsource serves as an independent external quality review organization (EQRO) for Medicaid programs and Children's Health Insurance Programs (CHIPs). We evaluate the quality, timeliness and accessibility of services provided to the adults and children receiving managed care through Medicaid and CHIP health plans, and dual-eligible special needs plans (D-SNPs).
Assesses contractual and regulatory compliance requirements
Formulates study and sampling methods
Develops audit and data collection tools
Performs data aggregation and statistical analyses