Men's Health Month Podcast
Conversation
April 20, 2022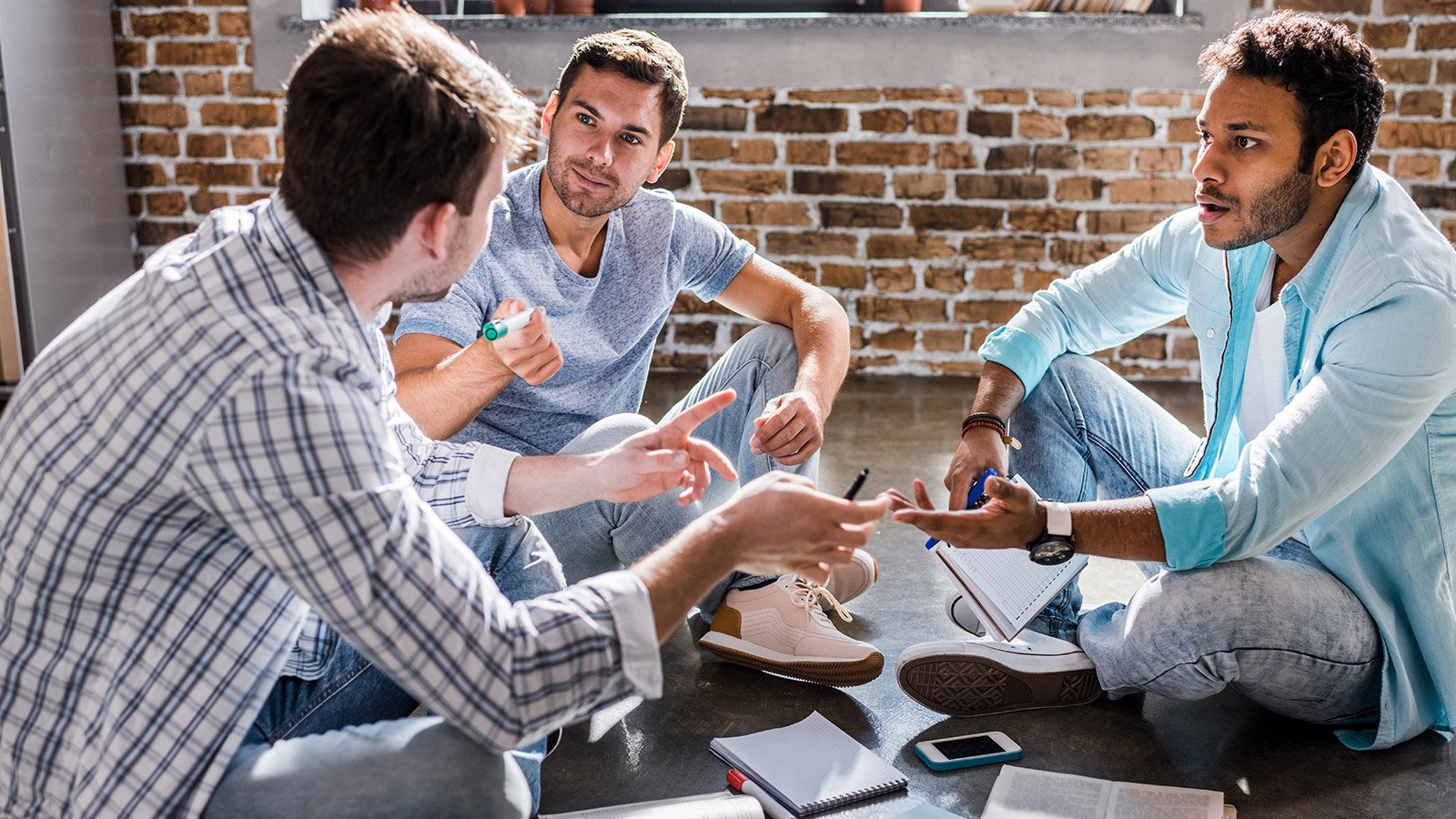 In this episode, the Conversation is about men's health and exploring the stigmas and reasons why men don't commonly seek preventative healthcare screenings. Quality Improvement Specialist Don Gettinger leads a conversation with Carmen Fortney and Brock Turner, both Health and Human Services Educators for Purdue University-Cooperative Extension.
Brock Turner
Brock is the Health and Human Science Educator for Purdue University Extension in Tippecanoe County. He loves bringing health related education to all people in the community. He is a Certified Health Education Specialist with graduate degrees in both Public Health and Health Education. A Bachelor of Science in Health and Wellness degree combined with being a NFPT certified personal trainer help guide his goals to improve the lives of Hoosiers. Providing knowledge of dimensional wellness by addressing what influences our health as individuals and groups is a true passion of his.
Carmen Fortney
Carmen Fortney is the Health and Human Sciences Educator for Purdue Extension in Jasper County. There, she educates members of her community in the topics of Family, Food, Health and Money. Carmen joined the Purdue Extension team in October 2020. Before then, she spent 5 years at Illinois Extension as a SNAP-Ed community worker. Carmen's educational background is in Public Health and Health Education, giving her the unique opportunity to create and implement educational experiences that fit the needs of her community. Carmen is excited to be a part of Connections IN Health and the Hoosier Health and Wellness Alliance and looks forward to making a difference in her County as well as in her State.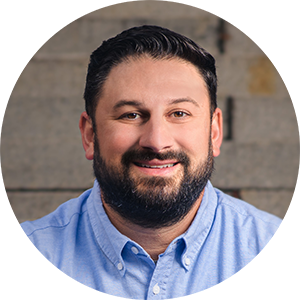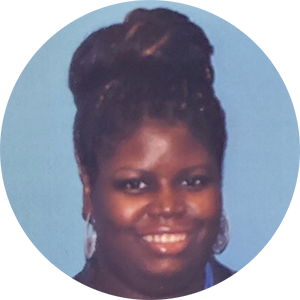 Back to all Podcasts