Opioid Reduction from a Rural Perspective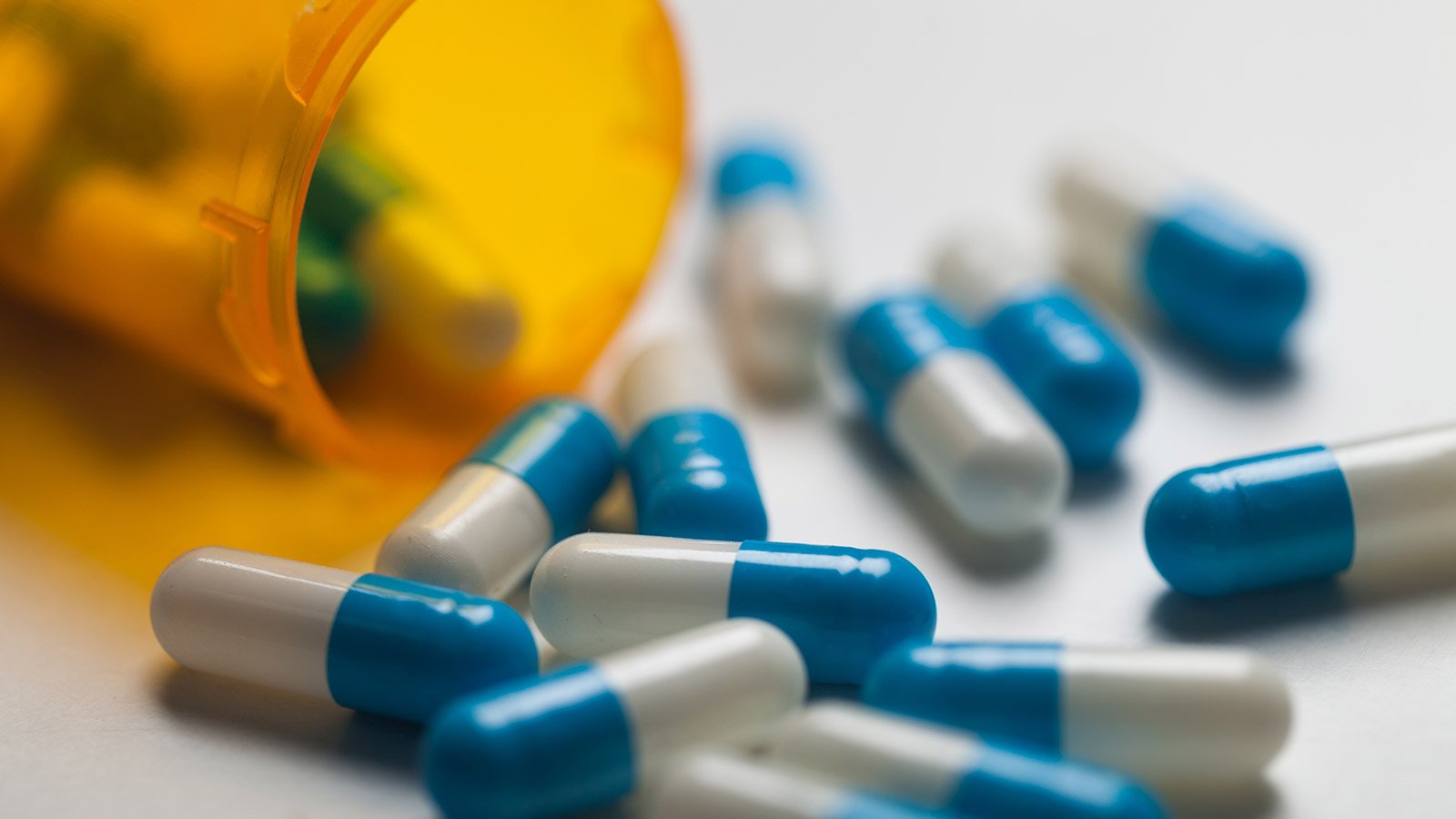 Conversation Podcast – Opioid Reduction from a Rural Perspective
In this episode, Qsource Quality Improvement Advisor Cathy Wrey invites a discussion about increasing access to behavioral health services and reducing opioid misuse among the most vulnerable within Indiana's communities.
Our guests today are Lisa Harman, President and CEO of Live Well Kosciusko, a non-profit that promotes health and well-being and Ann Hasse, Director for the Fellowship Missions Recovery Hub.
Our discussion is in partnership with Hoosier Health and Wellness who is dedicated to decreasing social determinants of care and addressing health issues such as food insecurities, accessibility to care and managing chronic diseases.

Lisa Harman
President & CEO | Live Well Kosciusko

Ann Hasse
Vice President of Harm Reduction and Crisis Stabilization Programs, Mental Health America of Indiana | Director, Fellowship Missions Addiction Recovery Hub
Back to all Podcasts