What is Addiction?
Opioids, Behavioral Health, Wellness, Social Determinants of Health, Depression, Mental Health, Work Life Balance
December 21, 2022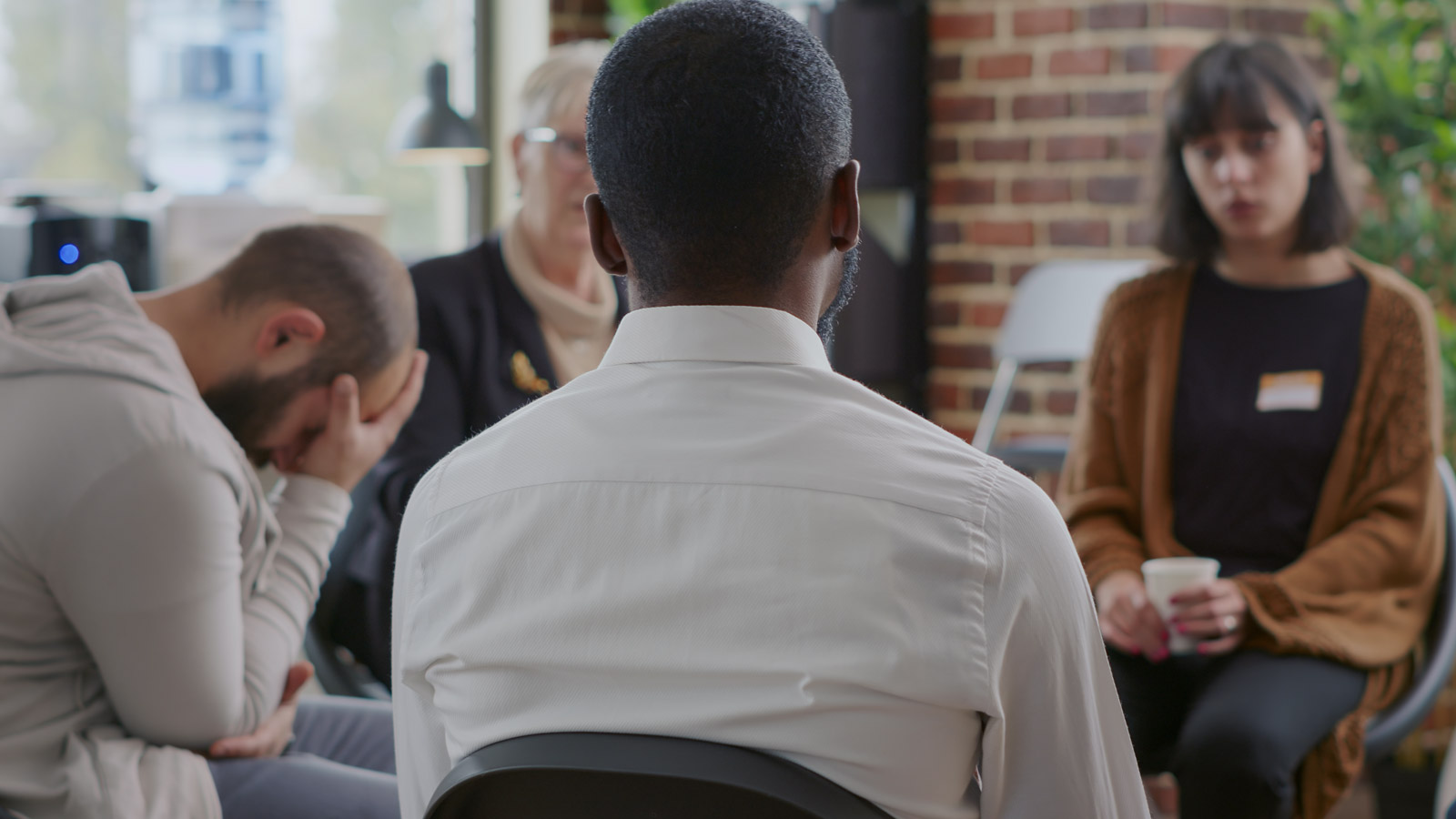 Dr. Ryan Sarver joins us to take a deep dive into addiction. We explore what causes addiction and how it develops.
In addition, Dr. Sarver discusses how COVID-19 exacerbated the use of certain substances and where support can be found.
Back to all Podcasts